How You Can Help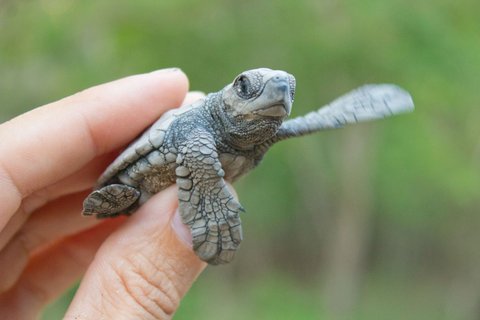 You can help save more sea turtles!!
Original funding for Turtle Friend was largely based on crowdsourcing with over 190 contributors! Thanks to these donations and the continued support of our sponsors, Turtle Friend is up and running.
However, to provide the ongoing video footage, photography and GPS tracking information, we have to keep efforts going on the ground in Nicaragua and throughout Central America. That's where you come in because any donation large or small helps us continue the Turtle Friend app so that people around the world can witness the amazing natural phenomena of sea turtles nesting. If you'd like to help fund Turtle Friend, just click here.